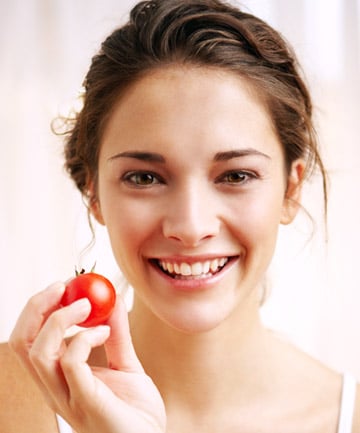 Everyone wants to have a clear, bright, and smooth skin. But not everybody wants to maintain their skin. It is quite hard to maintain your skin. You need discipline and consistency. And not everyone is suitable for every skin care product. What is work for me doesn't always work for you and vice versa? This is why skincare routine is important if you want to have a good skin. So, how to create a maintenance for your skin? Read this post below.
Creating Skincare Routine
You need to be consistent with your skincare routine if you want to achieve a good and healthy skin. You can use any type of skincare products which are suitable for you. The important thing is to use all of them consistently. It's better if you create your one or two skincare routines but you do it daily rather than doing something for just one week or even worse once a month. In skincare routine, long-term care is the thing that you need to have a nice skin. That's why it is very important to create one or two skincare routines that you can do it daily.
If you have a skin problem like acne, daily skincare routine is necessary if you want to get relieved of it. Acne is one of the major and difficult skin problems. The effective way to get relieved of acne is by cleaning your face daily. So, the simple skincare routine that you can do daily is washed your face. You need to wash it at least once a day. This is the first skincare routine that you need to do if you want to have a good skin. All of your skincare products such if your face is dirty. Bacteria and dirt that build up on your face can clog your pores and cause acne, blemishes, redness, and other skin problem. Therefore, wash your face is necessary.
Related posts: