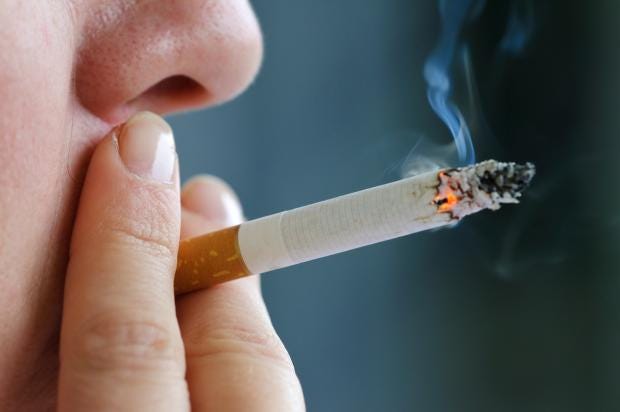 As you know that many academic studies have proofed that cigarettes contain nicotine. According to a medical record, nicotine is one of the most harmful legal drug in the world. Nicotine also causes some severe disease like cancer. And, people who want to stop smoking is not easy as you imagine. This article will give you three effective ways to quit smoking.
Effective Was to Quit Smoking
There are many things you should prepare before you stop smoking. Here, we would like to summarize anything that will help you to success your not-to-smoking program. The first, you should make a commitment to yourselves and it is better to talk with your partners, friends, and family if you want to quit smoking. The commitment will keep you on track. Next, you should prepare for the nicotine-withdrawal symptoms that you face. When stop smoking, you may feel anxiety, craving, depressing, headaches, fatigues, and etc. In this matter, you need to prepare yourselves well before taking the methods. You can also start from small changes like not smoking while in public space, or on holidays in order to get used to it.
Before, you take the method to quit, we recommend you to see your doctor and talk about it. One of the methods is cold turkey. It means you completely quit smoking without looking back, you may use NRTs. NRTs helps to eliminate craving and other nicotine-withdrawal symptoms. There are five types of NRTs approved by FDA including chewing gum, skin patches, nasal spray, lozenges, and inhaler. Then, you should look for behavioral supports. It is wise for you to tell that you are stopping to smoke to your society for giving understand and supports that you are struggling with it. Or, you can seek additional supports by taking counseling services, support services, or forums in social media like Facebook, Twitter, etc.
Related posts: